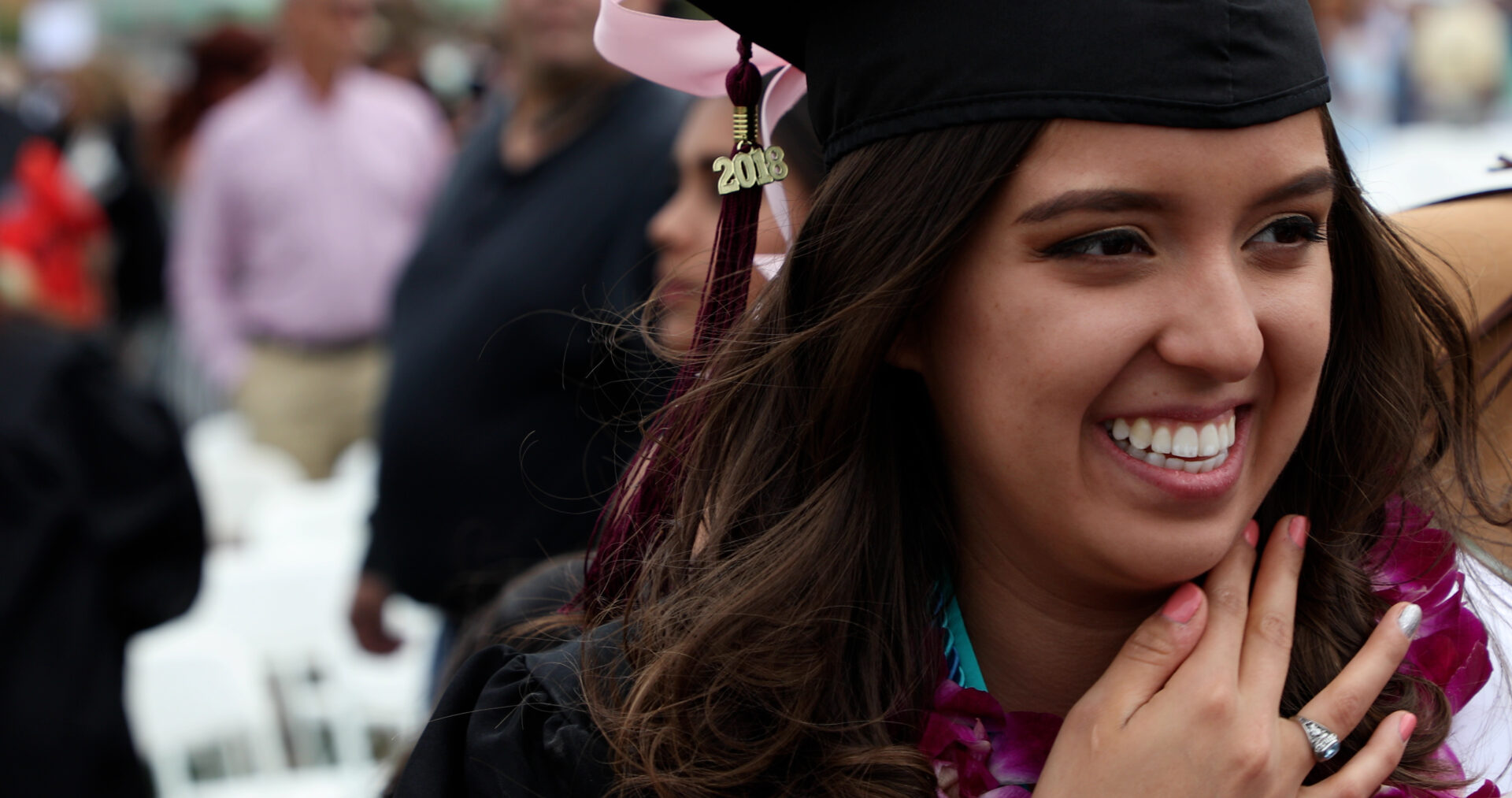 Financial Aid to High-School Students in Eagle County, CO
Guardian Scholars is more than financial aid: it's a support system to ensure scholars the best chance of succeeding in college and beyond. Beyond campus and staff resources, upper-class scholars act as "family" to the incoming freshmen. The Family concept is nurtured with activities like summer and holiday parties for both Scholars and Guardian Angels (program donors),  and frequent personal contact with Guardian Scholar staff. In addition to financial support, the Guardian Family and the college administrators help student Scholars:
Guardian Scholars is a cooperative family comprised of deserving student scholars, committed educational institutions, and generous donors working collaboratively to realize a better life for each Scholar. Through achieving Scholars' dreams of a college education and successful employment in a complex market, together, we are creating a world of hope for the future.
"GUARDIAN SCHOLARS IS MORE THAN A SCHOLARSHIP, WE'RE A FAMILY - MAKING DREAMS COME TRUE"

"I remember when I first got the scholarship, I was very excited and very happy. I actually couldn't wait to attend college. You gave me an opportunity to get an education, and education means a lot to me. I think without it, I would not be in the position I'm in right now. I have a job during the pandemic and I'm truly blessed about that."
-Alex, CMU '17
"Because of this amazing program, I'm now confident I can do everything I set my mind to. I have also built a super strong networking foundation that has taken me places and I know it will continue to do so in the future."
-Jennifer, CMU '18
333"The Guardian Scholarship has meant the world to me. I am extremely grateful to be part of this wonderful family. Without their support, I would never have had the chance to be where I am today. It has been a blessing to have met so many amazingly kind individuals who believe in me and help support me in following my dreams. I am really excited for the day that I will graduate with my Bachelor's degree in Exercise Science with a Minor in Chemistry….all in high hopes of achieving my dream of becoming a Physician's Assistant. Once again, thank you all for everything you have done for me I am proud to be called a Guardian Scholar!"


-Gustavo, CMU '22