Ron Davis initiated the Guardian Scholars Program at California State University, Fullerton. We, at Guardian Scholars, through our comprehensive empowerment model, identify high school students who need financial aid. We also offer emotional support and go with a family approach for them to be successful.
Comprehensive Student Empowerment Model
The Guardian Scholars Program is a comprehensive student empowerment model that identifies ambitious, capable high school students. For the students who cannot afford college fees and education, we provide critical educational, interpersonal, and professional development skills to them. We also offer significant financial leverage, maximizing institutional and philanthropic resources to enable student scholars to earn an undergraduate college degree.
About the Scholarship Recipients
We support the first-generation and underserved youth who have graduated from high school in Eagle County, Colorado. Scholarship recipients have demonstrated financial need, typically qualifying for full or substantial Federal and State Student Financial Aid. Often the first in their family to attend college, this young adult population is forced to make the difficult transition to college life without traditional family support. In the absence of an added support system, they would typically experience significant financial and emotional hardship to pursue higher education.
Emotional Support & Guidance
Guardian Scholars provides far more than merely a financial scholarship. We provide a family approach that is critical and provides emotional support to the students.
Guardian Scholars has pioneered a warm and distinctive working partnership with educational institutions, including the Eagle County School District, Colorado Mesa University, and Colorado Mountain College.
A creative collaboration between these entities and over 40 Guardian Angel donors creates a cost-effective fiscal and interpersonal student support system with outstanding results.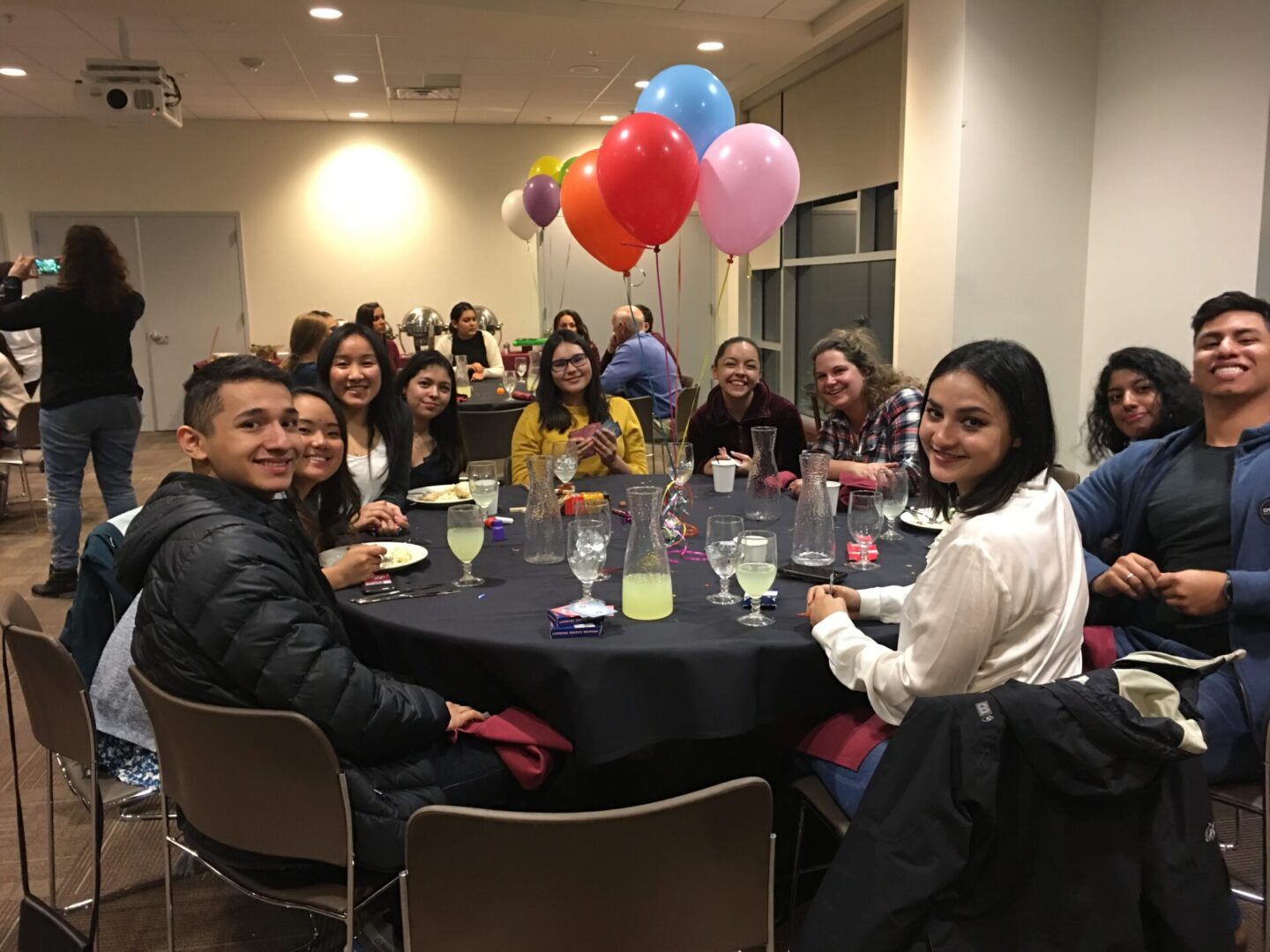 LIFE-CHANGING PROGRAMS FOR FIRST GENERATION YOUTH
The Guardian Scholars Program was founded at California State University, Fullerton, in 1998 by Ron Davis, to make educational dreams come true for foster youth. The program design offers a comprehensive model that has since become nationally recognized as a highly successful, life-changing program for challenged foster youth. Through creative collaboration, scholarship recipients are empowered to achieve their dreams of earning a college education and launching a successful life.
The program model was implemented nationally in over 30 colleges and universities in California. It served thousands of aspiring student scholars. The Guardian Scholars Program is credited with bringing the needs and challenges of a forgotten population, the foster youth, to the hearts and minds of many communities in America.
In 2003, Ron and his wife Lucy identified the needs of first-generation youth who were highly qualified and academically-minded, yet financially challenged living in the Vail Valley of Colorado. With generous support from program donors, called Guardian Angels, the Guardian Scholar model was applied locally. Our Angels have grown Guardian Scholars in the valley, developing partnerships with students, local organizations, and educational institutions.
Operating in Eagle County, Guardian Scholars obtained independent status as a 501(c)(3) charitable organization in 2013. The program is currently serving 45 local high school graduates in partnership with Colorado Mesa University and Colorado Mountain College. Many of the Scholars are the first in their family to attend college. With the program's recognized success, Guardian Scholars has once again emerged as a successful model for providing higher education to deserving economically challenged youth in the Eagle River Valley.
Nationally, only 11% of low income, first-generation youth will graduate college within six years. Many drop out with substantial student loans, which remain unpaid and contribute to the enormous student debt load in our country.
At Guardian Scholars, our graduation rate is over 85%. Additionally, scholars graduate with minimal or no debt, empowering them to launch their professional lives unencumbered by the financial burden of college loans.

Being a Guardian Scholar has done so much for me. I feel like I am part of a family who genuinely cares for me and will offer unconditional support. With this care and support I've learned to never give up and to keep pushing for the things I once thought were unachievable. I am blessed to be part of the GS family.