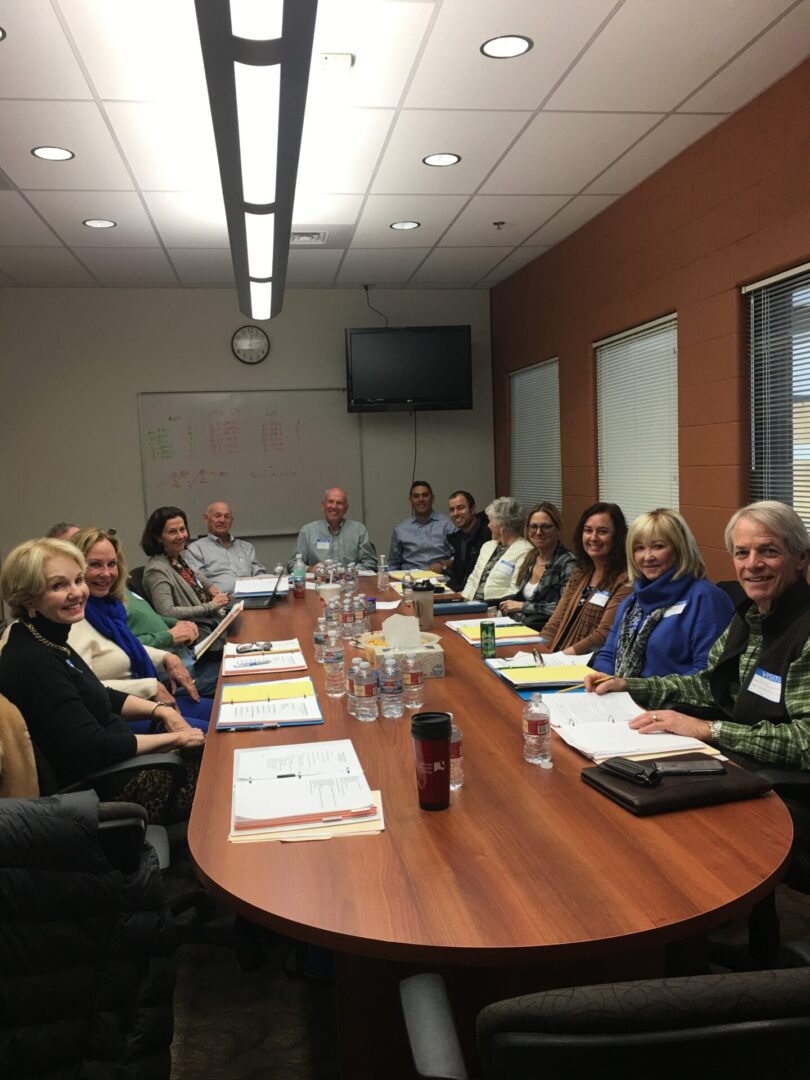 Guardian Angels are program donors who give generously of their time and expertise to support student scholars. Angels provide mentoring, life skills and career coaching, and large doses of encouragement, as scholars navigate their college experience and professional path.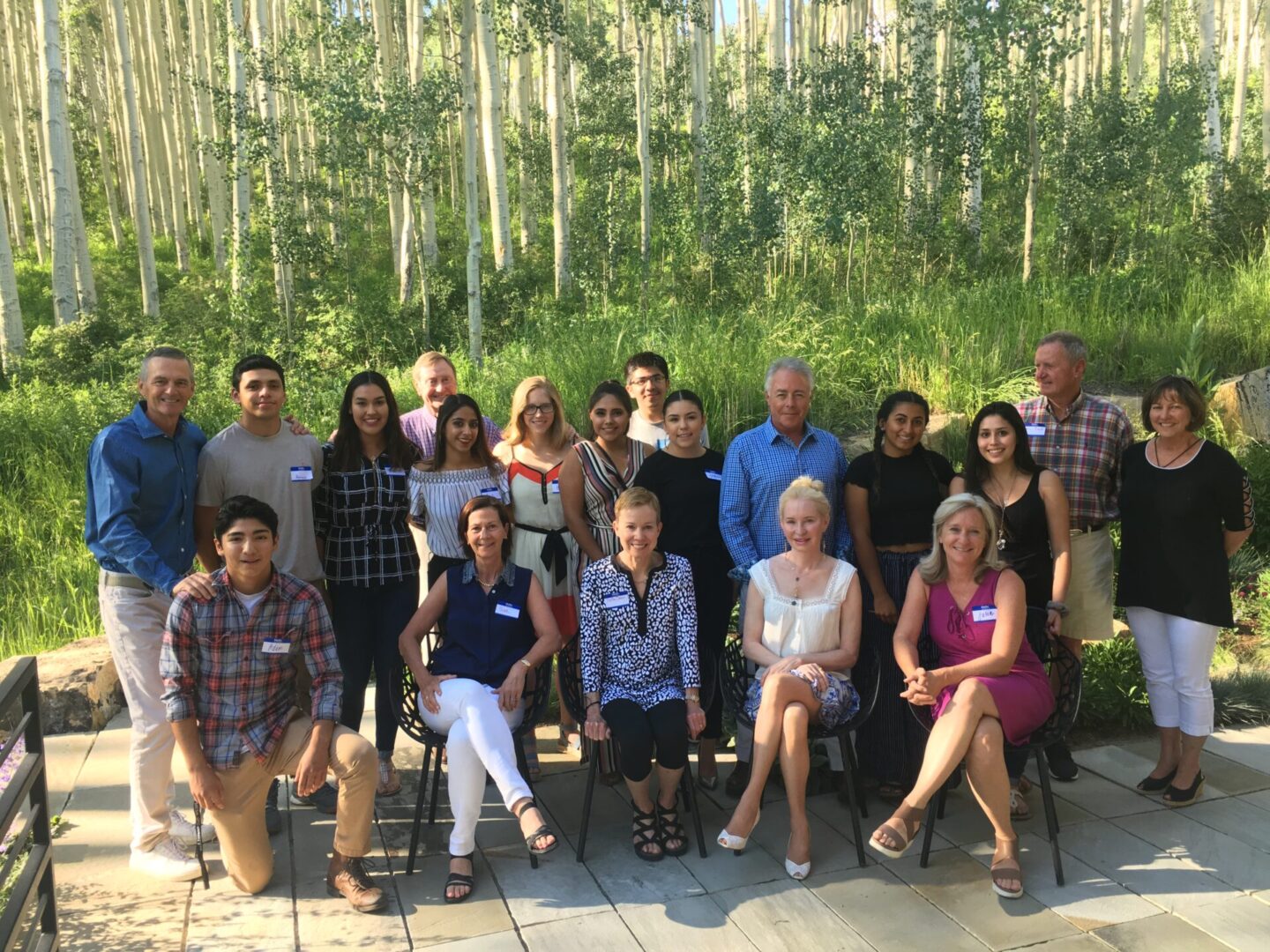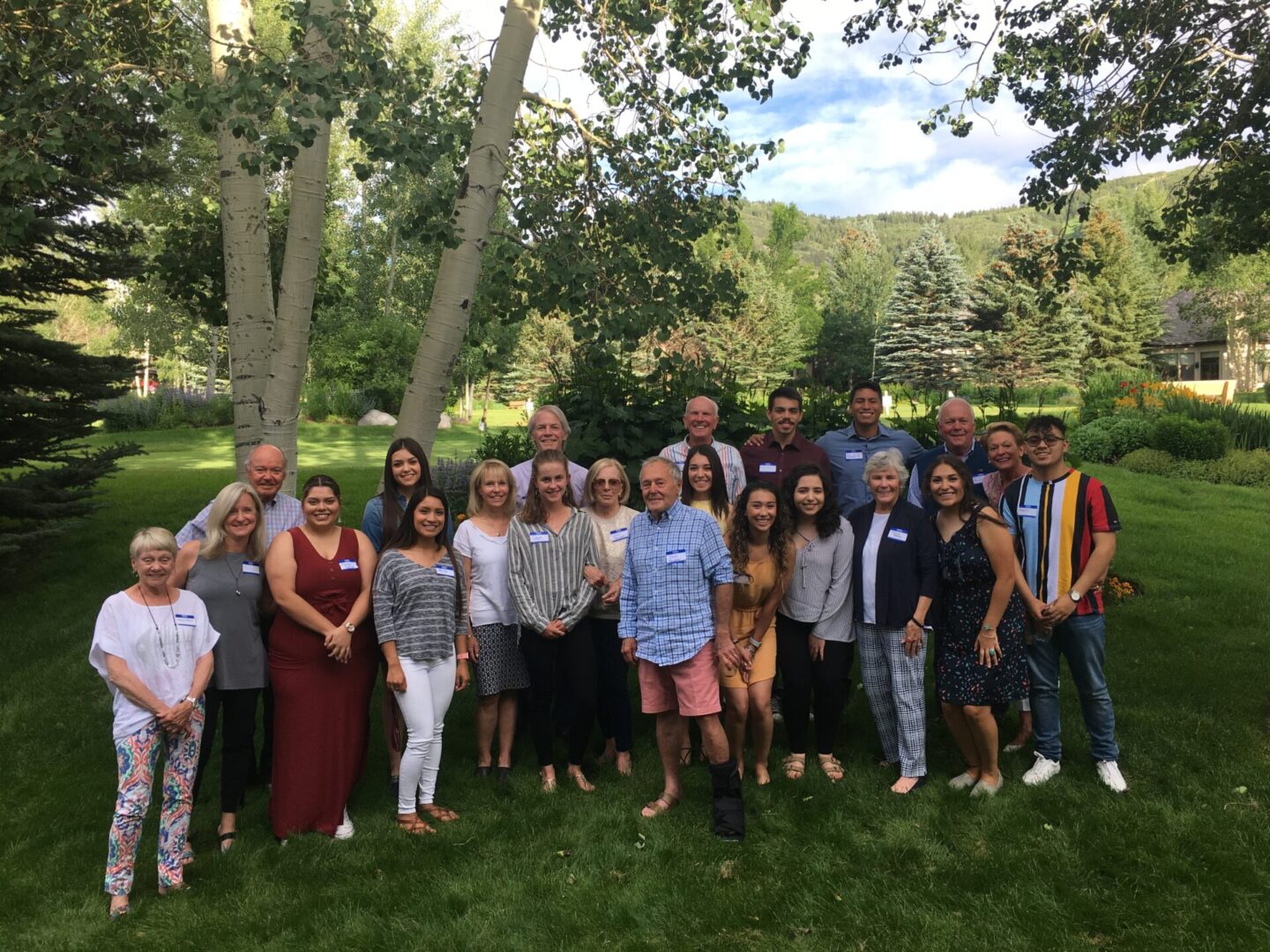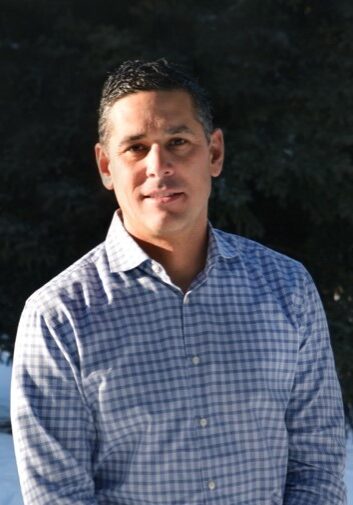 Bratzo Horruitiner
Mentor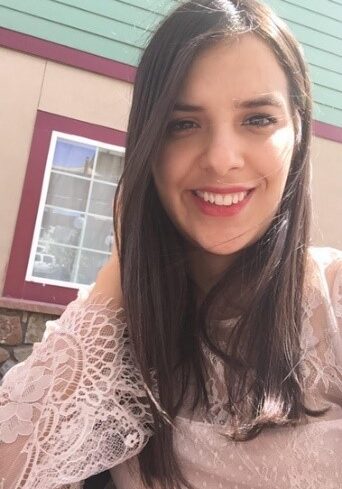 Mariana Loera
Program Coordinator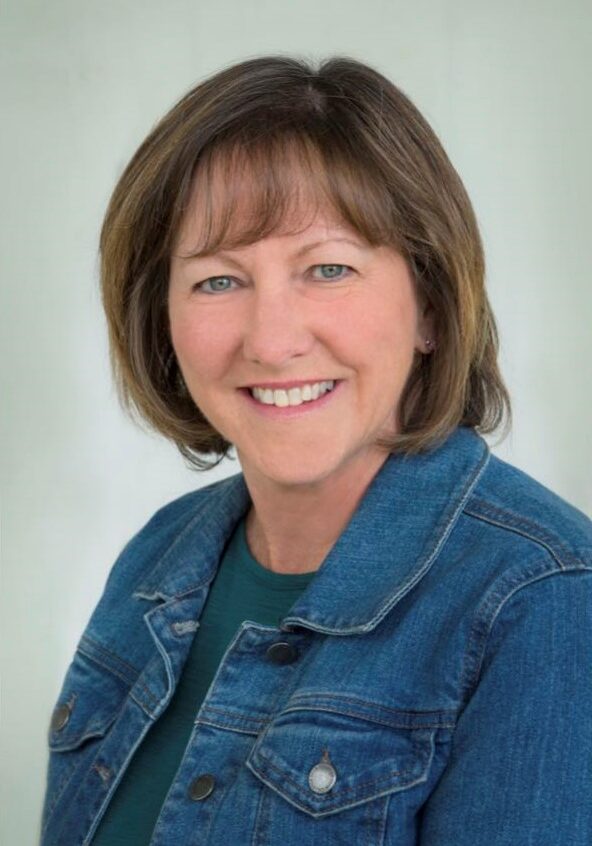 Susie Davis
Executive Director

Jesse Scott, Mentor
Sarah Hogue, Student Success Coach
Curt Martin, Financial Aid and Scholarships
Diana Scherr, Student Success – CMC Edwards
Kathy Desportes, CMC Foundation Scholarship Coordinator
The President and the Leadership Teams at our partner institutions, Colorado Mesa University and Colorado Mountain College, are committed to the vision and mission of Guardian Scholars. They understand the unique needs and challenges of student Scholars, and work diligently to make the Program a success. We deeply value and rely on the high priority that both CMU and CMC have afforded Guardian Scholars, generously contributing financial, academic and staff resources and expertise to the benefit of Guardian Scholars.