We partner directly with Colorado Mesa University and Colorado Mountain College to provide our Guardian Scholar recipients with financial aid and ongoing support to help them graduate with an undergraduate degree and ultimately succeed in their pursuits.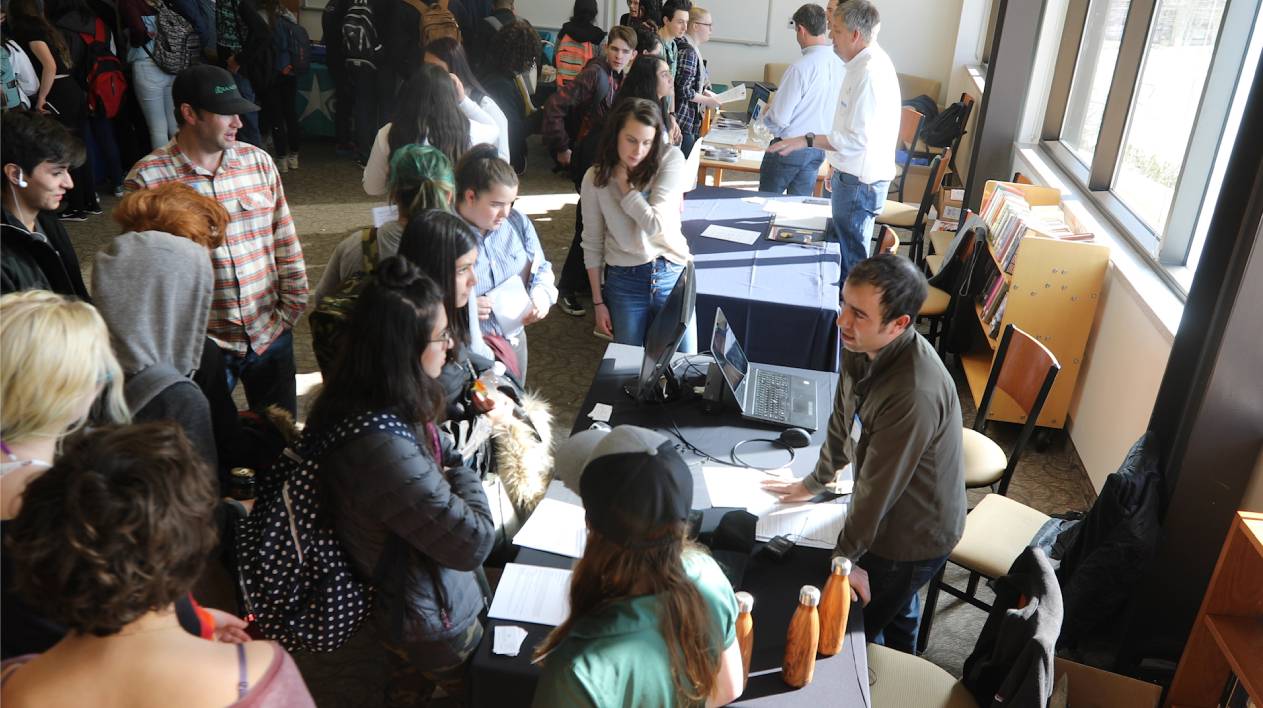 LOCAL HIGH SCHOOLS AND COMMUNITY ORGANIZATIONS
We work directly with a local high school to help prospective students prepare for our Guardian Scholarship. Scholar recipients can enroll and attend either of our partner institutions Colorado Mesa University and Colorado Mountain College. We are also proud to collaborate with many community organizations to help under-served youth achieve their dreams through our Guardian Scholarship program.
Local employers seek out our graduates as we have proven to provide or scholar recipients with a practical and rewarding program that sets them up for success.

The Guardian Scholarship has played a key role in my success. The support and opportunities I have found through this scholarship are truly a blessing in more ways than one. I have been given an opportunity for growth as a student, an individual, and now in my career after college.